Kandee Johnson's LAST Glaminar!!!!

Kandee is such an enthusiastic person that just injects energy into you like collagen! Instant good mood. She gave lots of information on attitude, direction, and makeup. She gave away soooo many gifts it's a wonder everyone didn't win one! There were a couple special things that happened during the Glaminar which included a great Singer named Carmen Reece and a special wedding proposal to a girl attending the Glaminar by her boyfriend.
Since my Camera died and then my phone promptly after. A nice girl emailed me her photos so that I may share them with everyone. Thank you Sarah. Here are pictures taken by Sarah and I (well mine before the camera died.) All photo effects were done by me.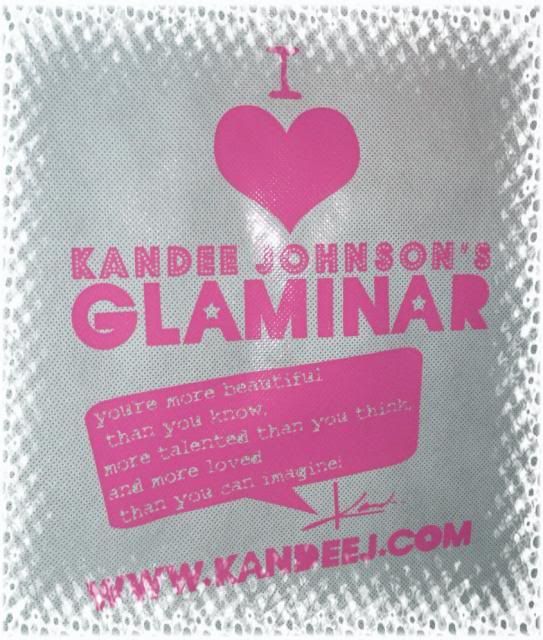 Me chilling outside the event before it started.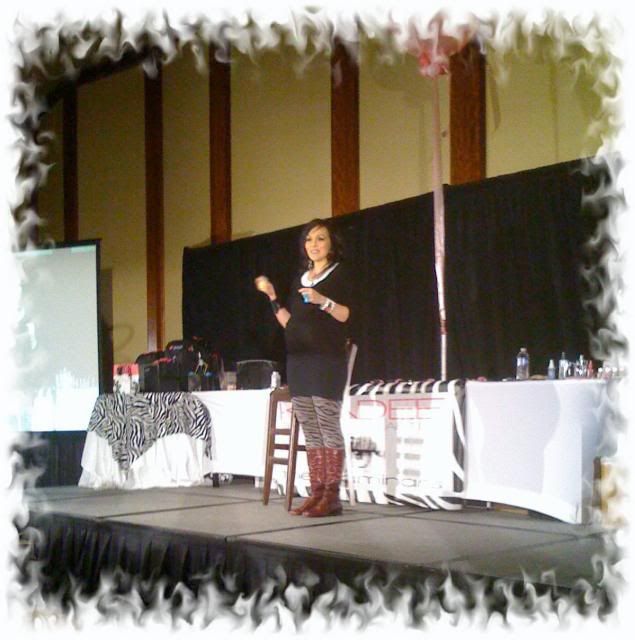 Beautiful and wonderful singer Carmen Reece.
Yay! Me and Kandee photos. She is so warm and personal even with the few seconds I had with her.
Soon to be Glen and Samantha Goodlander.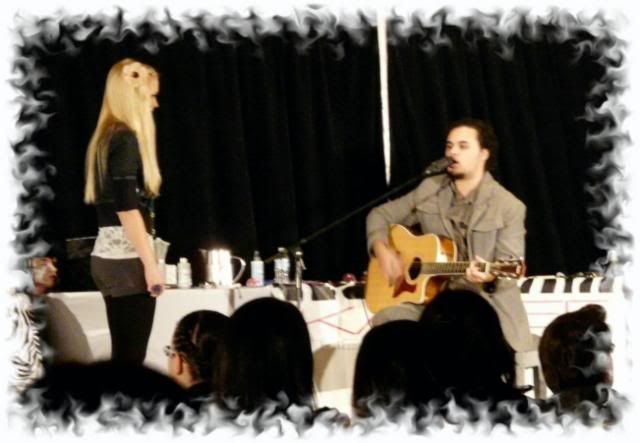 She Said yes!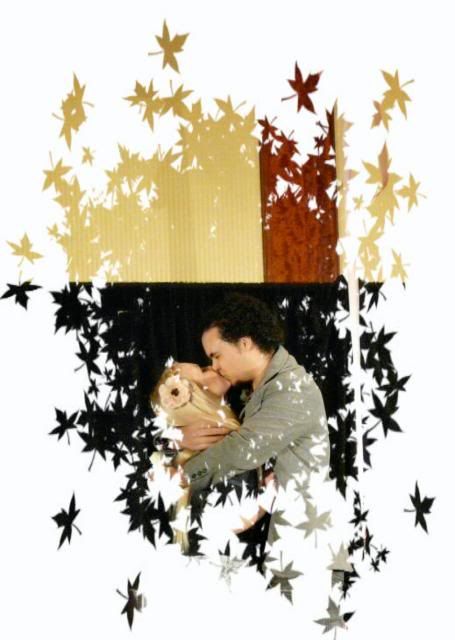 Swag Bag!! Goodies. Urban Decay was super awesome and gave everyone the new Vegan Pallet.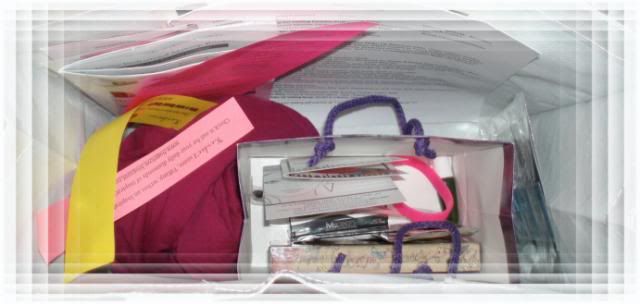 www.Beautylish.com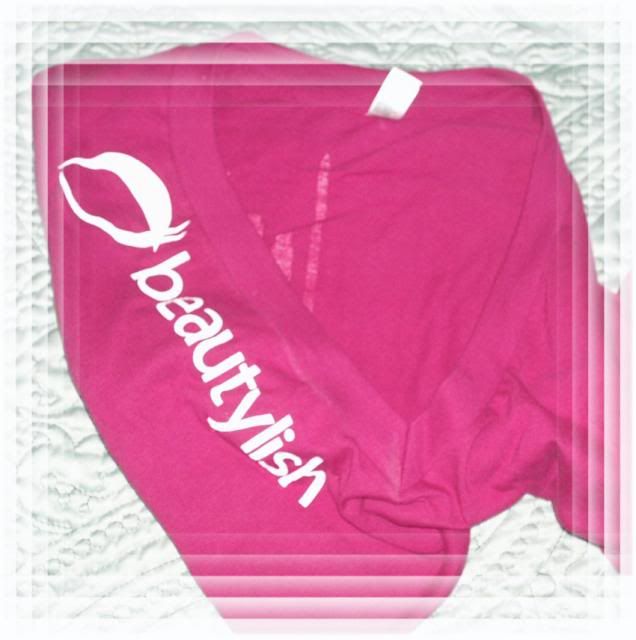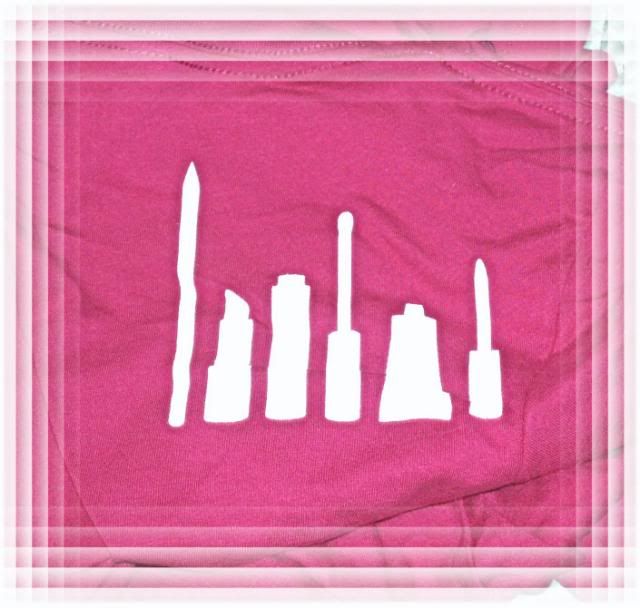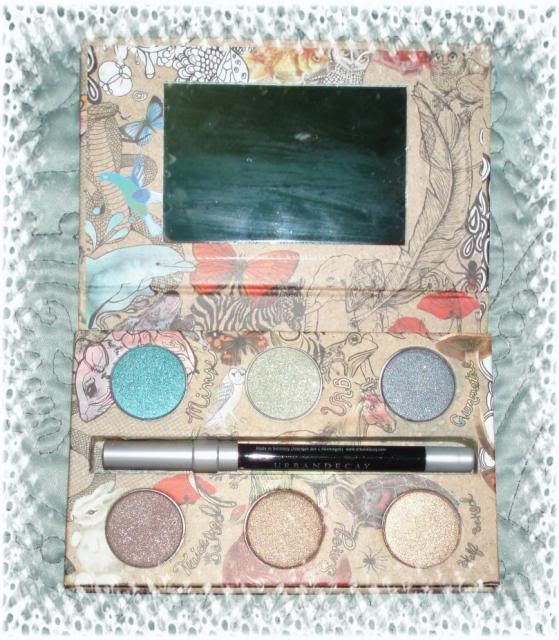 Colors from Left to Right:
Minx, Urb, Gunmetal, Twice Baked, Smog, Half Baked
This pallet also came with a travel size UDPP in sin, and a 3/4 full size Zero 24/7 pencil.
Thanks for reading. It was a wonderful and informative Glaminar. I hope she has the opportunity to do them after the baby's in kindergarten.
Jamie Fox ~